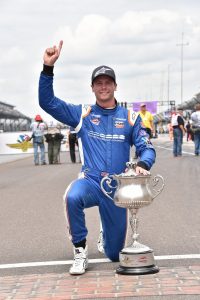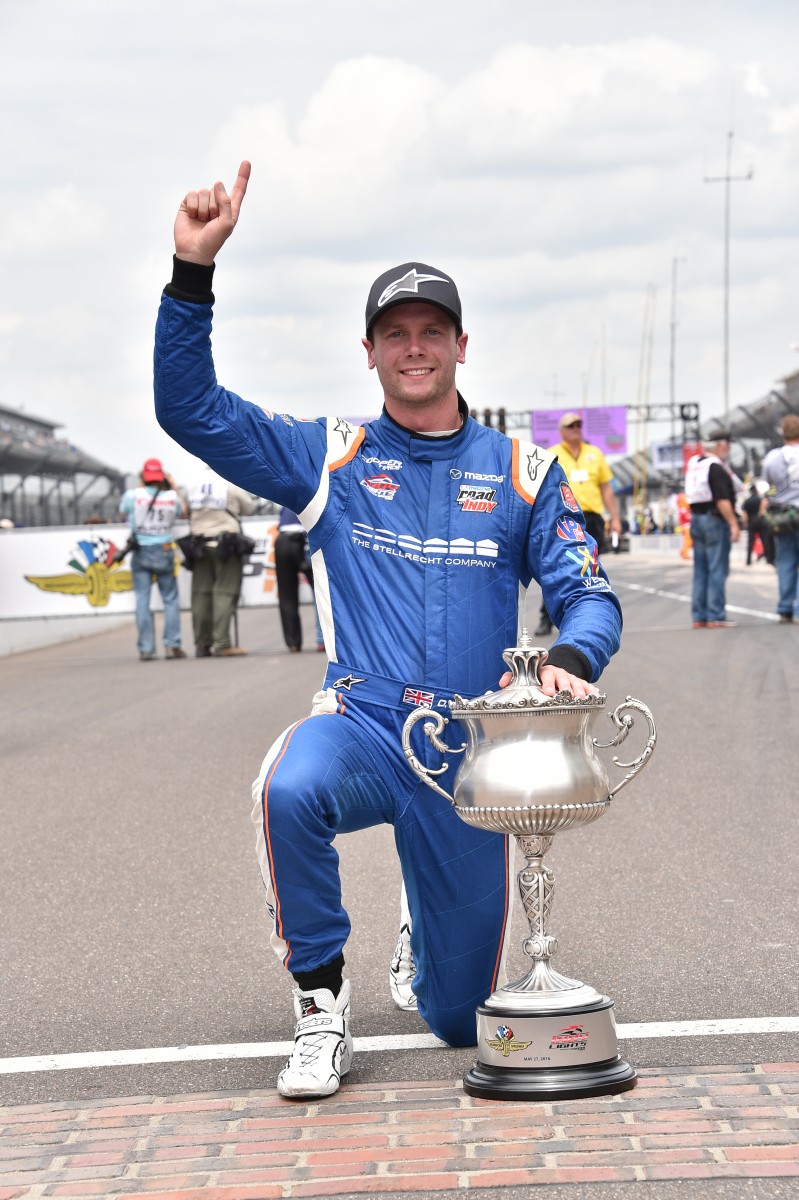 Every so often emerges a real talent, someone with the natural flair, ability, skill and determination to reach the very pinnacle of their chosen sport.Dean Stoneman is one such individual.Since his arrival into motorsport in 2000, he has built a strong fan base both in and outside of racing thanks in main to his bold, rapid and single-minded approach, not to mention winning mentality. A race winner in almost every category he has competed in, including being crowned F2 Champion in 2010.
Stoneman's inspiring story and quest to reach the highest level of racing took him to the US in 2016 where he competed in the Indy Lights Champiionship with Andretti Autosport winning the prestigious Freedom 100 race part of the 100th running of the famous Indy 500.
2017 sees Dean move to GT racing in the Blancpain Endurance series in a McLaren 650S with Strakka Racing.
---
---
Who is Dean?
– Age 26
– Lives in Southampton
– Viewed as one of the most gifted drivers of his generation
– 2010 FIA Formula 2 champion
– Ambitious, presentable and dynamic
– Brand ambassador
– Tested for Williams F1 team
– 2014 FIA GP3 vice champion
– 2015 World Series by Renault and FIA GP2
– 2016 Indy Lights with Andretti Autosport
– 2017 Blancpain Endurance with Strakka Racing