Dean Stoneman at Silverstone – just the win, that's all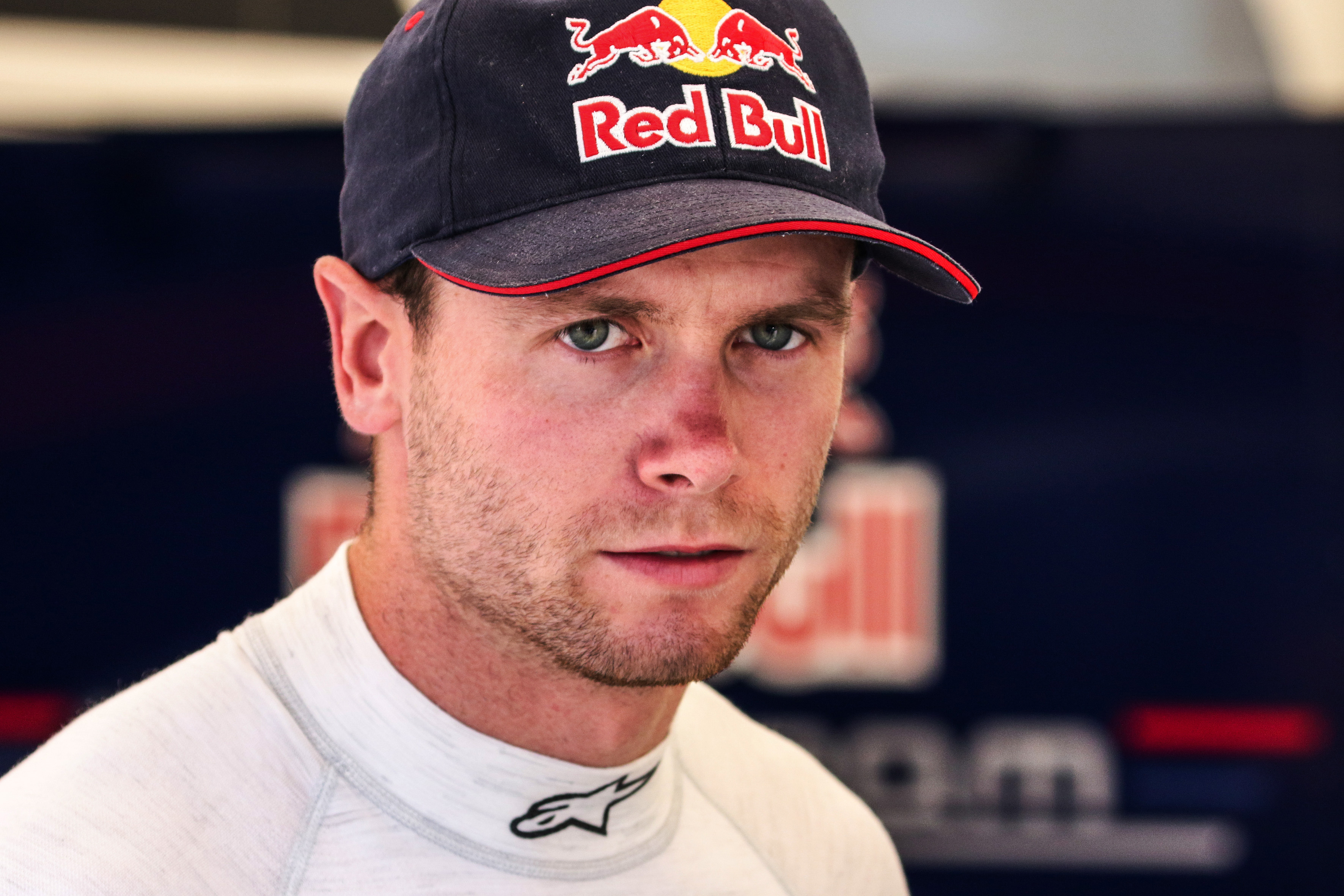 Having been in the hunt for victory from the very start of the season Dean Stoneman only has that on his mind going into his home World Series round at Silverstone this weekend. "That's it," asserts the 25-year-old Briton who has already scored two second places and two thirds. "I'm going out for the win, nothing else."
"I like the track, it's high speed and I can't wait to get out there. I've had some good drives in the past, I was going for the win in F2 and the car blew up," recalled the 2010 FIA F2 Champion. "I really enjoy the high speed, not many hard braking zones, rolling it in to the high speed corners."
Getting out ahead
Last year at Silverstone was tough in GP3 before he finally finished second in the championship. "I went into the wall in practice so qualifying didn't go well and we were playing catch up all weekend but it is going to be different this time. We will make sure that it is the others who are playing catch up," states the Red Bull Junior.
"I'm happy with the progress I've been making this year. Changing from the Pirellis to Michelins going from GP3 to World Series was quite a difference. I've got used to them but I think that there is probably still one or two percent that I can get out of them," explains the DAMS driver.
Training hard
During the summer break Stoneman has not been kicking back. "I've continued pushing hard on my personal fitness. It's been a big thing since my illness and I'm still working on it. I am aiming for the Great South Run, it's important for me to give something back to the Cancer charities." says Stoneman who missed two years of racing through testicular cancer before making his comeback in 2013.
"Now we are completely concentrating on getting that first win, It is the only thing missing and there is nothing stopping us having great results for the rest of the season."
Silverstone weekend schedule – all times CET
Friday September 4th
10:00 – 10:50 Collective Test 1
14:25 – 15:15 Collective Test 2
Saturday September 5th
09:00 – 09:30 Qualifying 1
12:30 – 13:13 Race 1 (40 minutes + 1 lap)
Sunday September 6th
09:00 – 09:30 Qualifying 2
12:30 – 13:13 Race 2 (40 minutes + 1 lap – Pit Stop 5/15)
More info on the Junior Team at:?
www.redbulljuniorteam.com
Facebook:
www.facebook.com/RedBullJuniorTeam
and at:
www.redbullcontentpool.com