Stoneman Agrees Sponsorship Deal with Bike It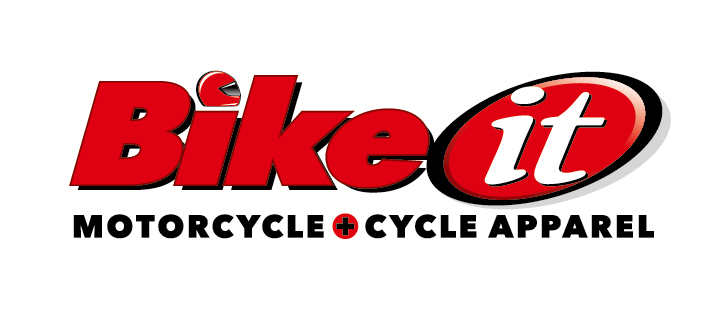 Southampton UK – 29th July 2013
Bike It International and Dean Stoneman have announced today that the leading distributor/retailer of motorcycle and cycling equipment/apparel has agreed a partnership deal with the Porsche Carrera Cup GB frontrunner.
The sponsorship will see the Bike It logo and new livery colours on Stoneman's car and helmet in an agreement to run for the remainder of the this season and expands the company's prominent sponsorship presence in World Championship Motocross and British Superbikes.
" As a forward thinking company we are delighted to form an alliance with one of the UK's leading young racing drivers," said Martin Mansbridge Managing Director of Bike It International. "We have a strong history of sponsoring leading motorcycle racers, but this will be our first experience of four wheeled racing and we strongly believe an involvement with Dean allows us to engage with a new audience in this high profile championship. His reputation as a determined racer and winner fits with our own business ethos and we are very excited to be part of inspirational comeback."
More…
Stoneman shares the enthusiasm for the agreement "Its great to have Bike It on board. As someone who owns motorcycles and has cycling at the heart of my fitness regime it seems the perfect partnership. We also look forward to welcoming Bike It and their customers to the races to further develop both B2B and retail opportunities."
The Bike It livered car will first be seen at the next round of the Porsche Carrera Cup GB and Snetterton Norfolk, 3-4 August. The races can also be seen on ITV4 and part of the BTCC coverage.
For more information:
Ant Shaw
Ant Shaw PR
[email protected]
0044 (0)7768 275464
www.bikeit.co.uk
www.deanstoneman.co.uk
-Ends