Stoneman Confirms GP3 Seat with Marussia Manor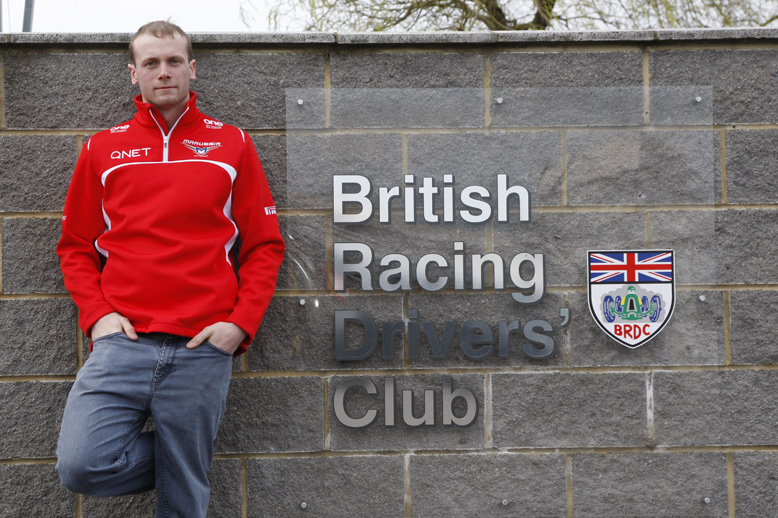 Southampton, UK Wednesday 19th March 2014. Dean Stoneman is delighted to announce his decision to join the Marussia Manor Racing GP 3 team for the 2014 season.
This season will mark Dean's full time single-seater comeback since his recovery from life-threatening cancer. The 2010 F2 Champion starred in his first F1 Test with Williams but shortly afterwards was diagnosed as being in the advanced stages of the illness. After a long battle to recovery, his remarkable comeback was sealed with a second placed podium finish in his first GP3 race at the final round of the 2013 championship in Abu Dhabi. His obvious talent, coupled with incredible determination, marks him out as a strong contender for the 2014 title.
The 23-year old is happy to have finally sealed the deal to drive for Marussia Manor. "It has taken us a while to find the right team, but I think we have now established the best balance of support, professionalism and expertise to give me a strong chance of fighting for the championship this season. Manor has a long history of success at this level and of course the connection to the Marussia F1 Team is obviously exciting. I can't wait to get to the first test in Portugal next week and start preparing for my full first season back in single seaters for over three years."
Stoneman will meet up with his new team this week for his seat fitting and general preparation for what is hoped to be a landmark season for the Hampshire driver.
For more information:
Ant Shaw
[email protected]
0044 (0)7768 275464