Stoneman joins TRSM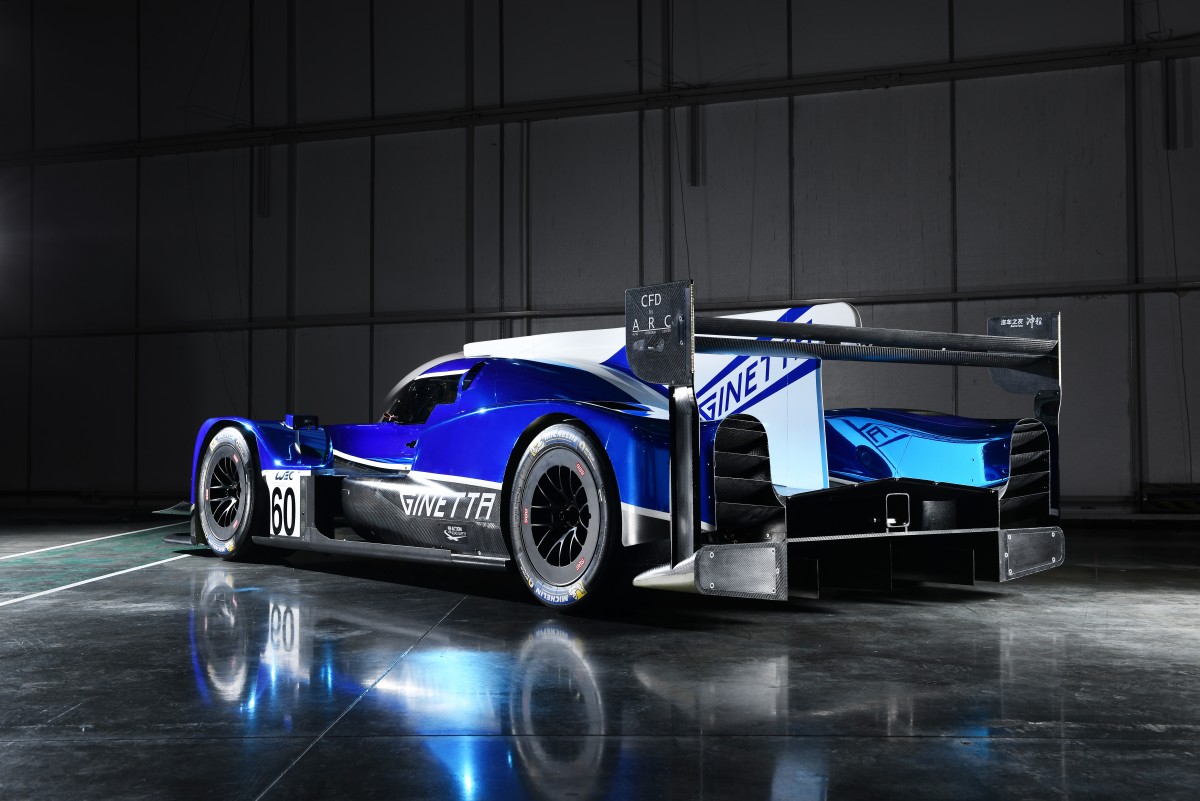 CEFC TRSM EXTENDS DRIVER LINE UP
Paul Ricard, France
5 April 2018, 16:45 CET
CEFC TRSM Racing are pleased to announce Dean Stoneman and Leo Roussel have joined the team. They will join already announced Charlie Robertson to complete the line up in car 5.
Dean Stoneman has vast experience in motorsport including single seaters and more recently GTs. Leo Roussel has a high knowledge of sportscars including winning the European Le Mans LMP2 Championship last year.
All drivers will make their debut into LMP1 with the Ginetta G60-LT-P1 this weekend at the Prologue.
Graeme Lowdon, President and Sporting Director
"We are very happy to have Dean back having raced with him in previous years in GP3 and to welcome Leo to the team. Both drivers bring a wealth of experience in racing. It is nice to complete the line up for car 5 and look forward to seeing what they can all achieve together."
Dean Stoneman, Driver
"I'm very excited to be joining CEFC TRSM Racing. I have been looking at WEC for some time now and really feel this is a great move with a fabulous set up. The car looks great and I have worked with many of the key people in the team before so we both know the level of mutual commitment which will be shown. To race at Le Mans has been a goal of mine and I'm hoping that the agreement I have with the team will lead to an expanded program in the near future."
Leo Roussel, Driver
"I am really happy to join the team, it is a good opportunity for me. It is the next step for me after winning the LMP2 ELMS title last year. I think we have a good line up with Charlie and Dean and also a good team with CEFC TRSM Racing. I am looking forward to starting the Championship."